Thinking About A Career in Real Estate? Start Here!
A Career in Real Estate allows you to…
---
Set your own schedule
Be your own boss
Have Unlimited Earning Potential
---
WHY DANA BLANKS REAL ESTATE, INC. REALTORS®
We are a team of dedicated professionals that leverage our world-class expertise and local market knowledge to deliver superior results for our clients. We specialize in providing a high level of service to clients, representing exclusive properties at all price points.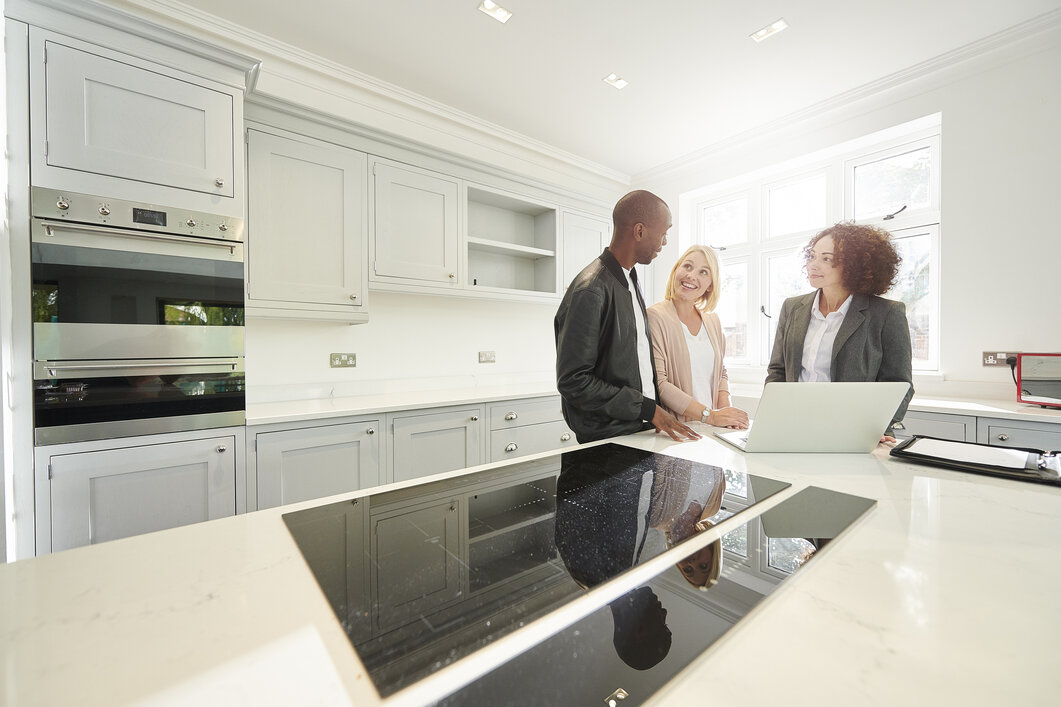 Our Value Proposition
If you're seeking a brokerage that is committed to nurturing your real estate career from infancy to success while promoting a culture of supportive inclusiveness, offers on-the-job/ "earn while you learn" training and allows you the flexibility you need to achieve work/life balance then Dana Blanks Real Estate is the place for you.
Marketing
Branding assistance for all Agents
Customizable Agent & Property Marketing Templates for Print and Social Media
Business Support
Assistance with Business Set-Up for New Agents
Online Transaction Management Assistance
Data entry on all listings, updates and revisions
Commission Payments
Commissions available for direct deposit or paper check upon submission of the Closing Disclosure or Settlement Statement.
Transparency & Fees
The monthly affiliation fee allows you access to hands-on personal coaching so you can begin earning while you learn from day one. All agents are required to join Cape Fear Realtors to obtain the tools and resources you need in order to grow and maintain a successful career in real estate. Click here for their annual dues & fees https://www.capefear.realtor/pages/dues-fees/

Contact us at [email protected] today for a confidential appointment to discuss your new real estate career!
We're honored to partner with Karen Berry Real Estate to provide you with world class pre-licensing education. Click here to get started.