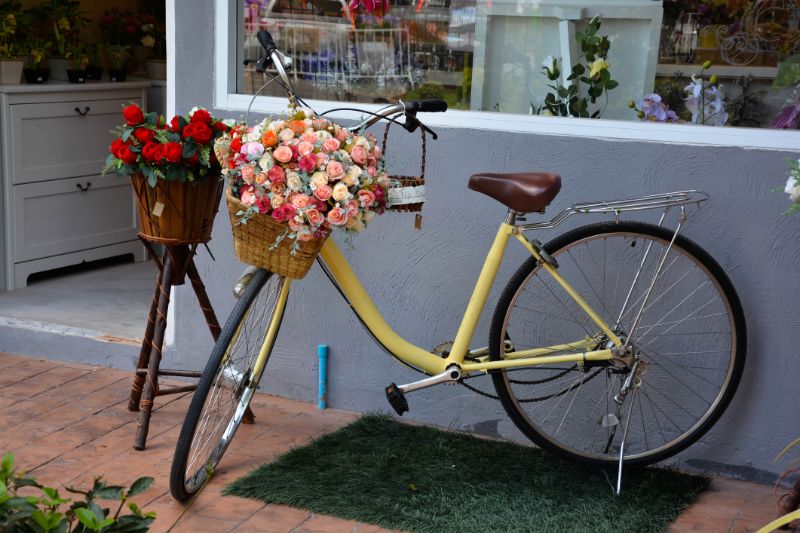 Shallotte, NC pronounced shu-lote, is a small town centrally located along the Hwy 17 corridor between Wilmington, NC and Myrtle Beach, SC. Shallotte is also within minutes from any one of the six Brunswick Island beaches.
Locals enjoy beautiful views of the Shallotte River along the Shallotte Riverwalk where you might see a variety of wildlife from Blue Heron and Eagle to Alligators.
Shallotte is also centrally located to more than 30 championship golf courses for the avid golfer.