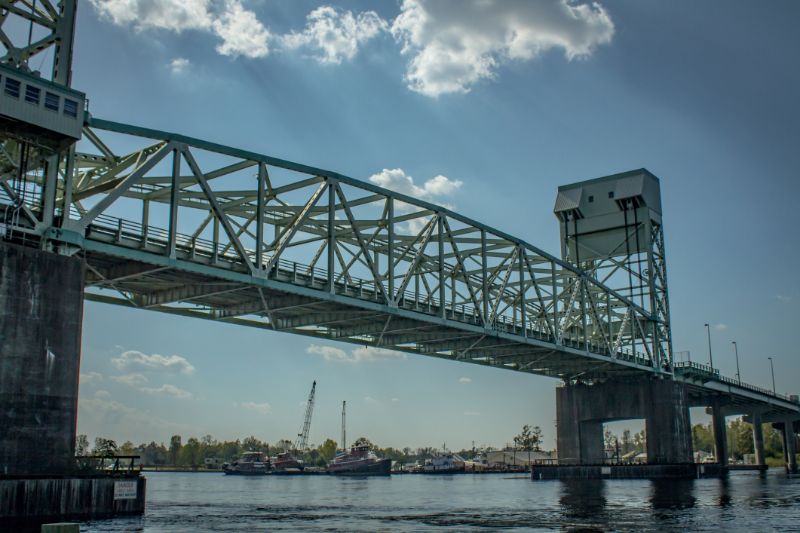 Located between Wilmington and Myrtle Beach, SC, Leland is one of the fastest growing areas in the state of North Carolina. It is also the most populous town in Brunswick County. Our CEO, Dana Blanks, is a native to Leland and enjoys reminiscing about what a wonderful town it is to grow up and to raise a family. The town has had an explosion of growth during the last 20 years and now is home to some of the most beautiful homes and thriving businesses in the area.
Leland's close proximity to Historic Downtown Wilmington and both New Hanover and Brunswick County Beaches, makes it the ideal suburban area to escape the hustle and bustle of the larger city of Wilmington while still being just minutes away from its amenities.
Home to both Cape Fear National and Magnolia Greens Golfing Communities, Leland has its own attractions as well and is well-known for its award-winning championship courses.
Leland also nurtures some of the most beautiful green spaces which can be found at Westgate Nature Park and the Cypress Cove Park at Sturgeon Creek. A visit to the Leland Cultural Arts Center will fulfill your need to participate in a variety of activities from painting to pottery to dance.
All these things make Leland a great place to call home!