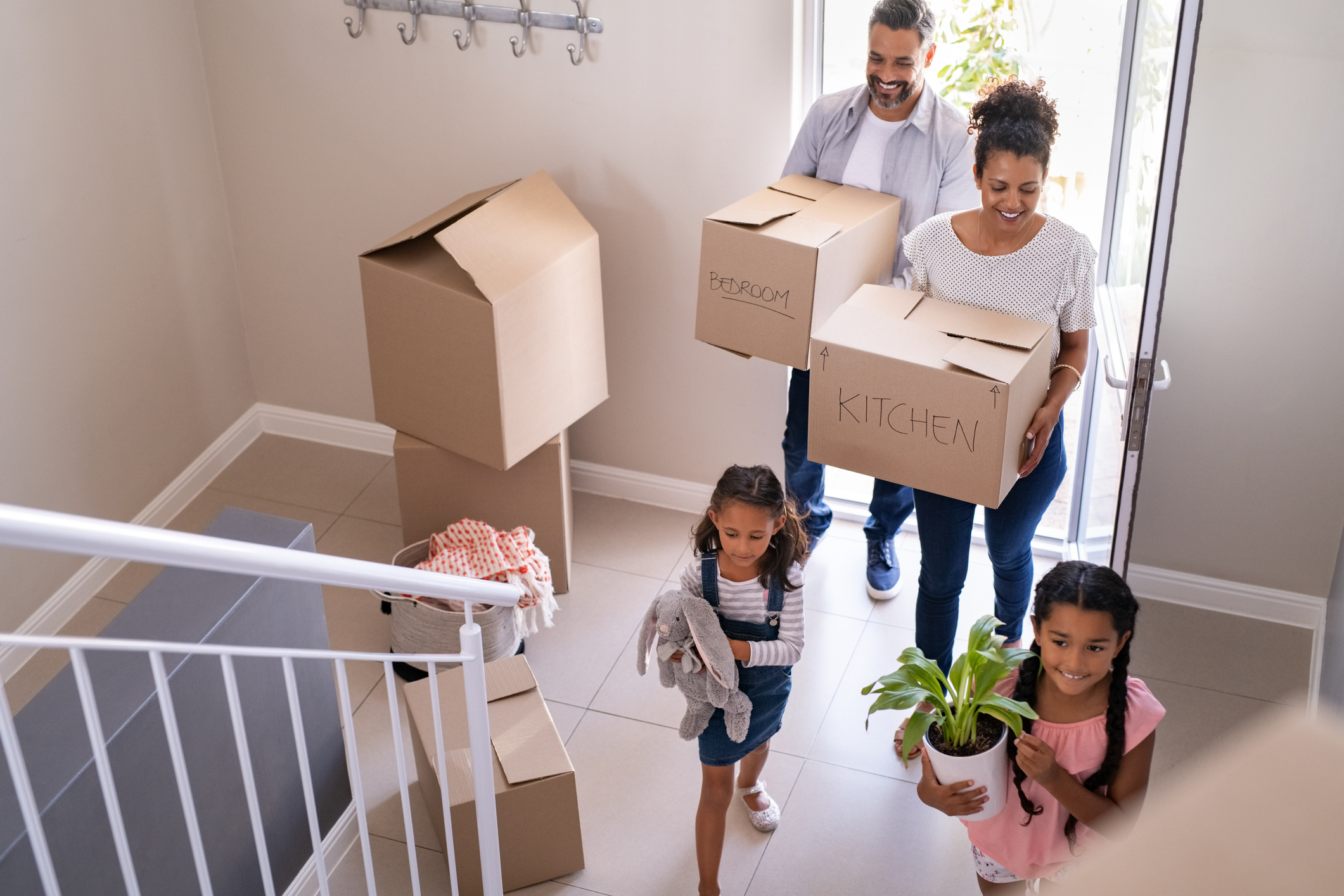 Ready to purchase a home? Our team of experts is here to guide you through every step of the homebuying process to help you find the home of your dreams. With our extensive knowledge of the market and experience, our goal is to make sure you have the best home buying experience possible while securing the home you want.
Overview
Whether you're looking for your first home, your dream home or an investment property, we're committed to providing you with the highest quality buyer service. When making the type of investment that buying a home requires, you deserve to have all the latest market information and the very best advice, both of which we can provide. Buying a home is an exciting adventure. It can also be a time-consuming and complicated endeavor for those unfamiliar with all aspects of the process.
One of our specialties is representing the best interests of Southeastern North Carolina area buyers. Our comprehensive, high-quality services provide you with the most up-to-date information that allows you to save time and money while ensuring your experience is more enjoyable and less stressful. If you're like most people, buying a home is the biggest investment you will ever make. So whether you're buying a starter home, your dream home or an investment property, why not take advantage of our experience as a local market expert for Wilmington and the many surrounding areas in southeastern North Carolina to make the most informed decisions you can, every step of the way? Contact one of our team members today!
High-quality Buyer Services
On average, our clients see less than ten homes before purchasing. Here's why….
Extensive Local Knowledge
We are experts in local areas. Most of our team members are native to the Wilmington area and have extensive knowledge of the communities and neighborhoods we serve. This local knowledge allows us to:
Get you acquainted with every neighborhood in your price range.
Help you identify the areas that may not be a good fit for your needs.
Focus on the areas you like.
Provide you with local knowledge that helps you understand current market conditions.
Take you to see potential homes as soon as possible
Expert Negotiation
Our expert negotiation strategies have helped buyers like you purchase their home at the best possible price. Most of our buyer transactions are multiple offers, and we're proud of our high success rate representing clients. Our team will:
Advise you on the elements of an impressive, compelling offer.
Strategize when competing with multiple offers.
Make your offer stand out from the rest.
Ensure your offer is presented.
Help get you the home you desire.
Reputation
Who you choose to represent you is incredibly important in today's competitive real estate market. We pride ourselves on our stellar reputation with our clients, colleagues, partners and the community. We believe that treating people well and forming lasting relationships built on a foundation of trust helps our clients achieve their real estate goals when it comes to buying and selling their homes.
That's why we:
Treat colleagues as colleagues, not competitors.
Keep a small clientele in order to provide the very best service.
Educate our clients on the most up-to-date market information
Set realistic expectations on the process