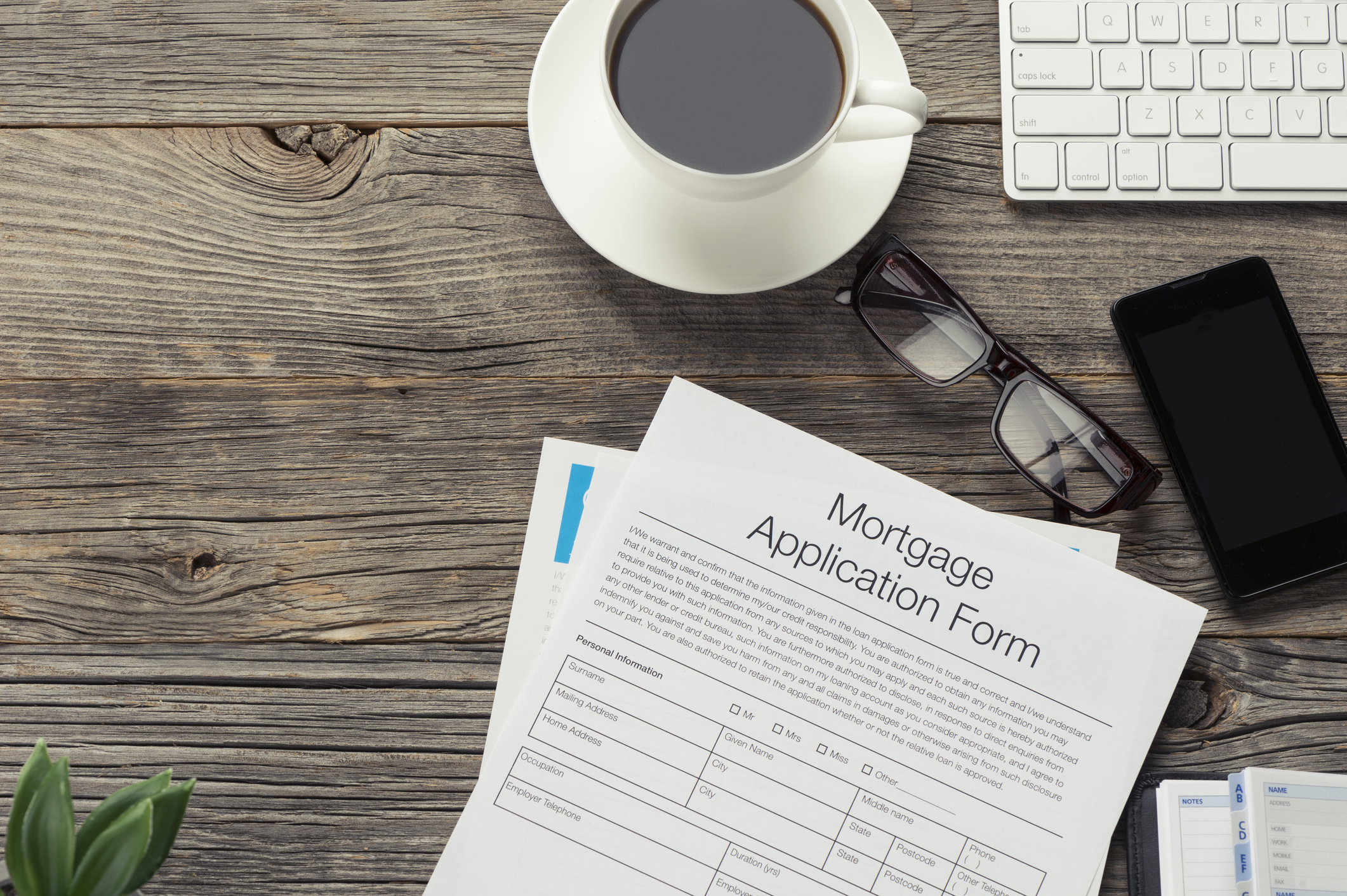 Most home loans are either Fixed-Rate Mortages or Adjustable-Rate Mortgages. Although there are a variety of loan types, the most commonly used loan types are Conventional, FHA, VA or USDA.
Conventional Loan
A conventional loan is a loan that is not backed by a government agency. It is, instead, issued by a private lender such as a bank, credit union or other financial institution. The term of the loan usually varies from 10 – 30 years. Borrowers typically put a 20% downpayment for this type of loan.
FHA Loan
A mortgage loan insured by the Federal Housing Administration (FHA) and issued by a bank or other approved lender. Borrowrs for this type of loan are typically allowed to finance the home with as little as 3.5% down and are a popular option for first-time homebuyers.
VA Loan
A mortgage loan offered through the U.S. Department of Veterans Affairs. Veterans, service members, and their surviving spouses can purchase homes with little to no down payment and no private mortgage insurance.
Types of Mortgage Loans
The two basic types of amortized loans are the fixed rate mortgage (FRM) and adjustable-rate mortgage (ARM) (also known as a floating rate or variable rate mortgage).
In a fixed rate mortgage, the interest rate, remains fixed for the life (or term) of the loan. In case of an annuity repayment scheme, the periodic payment remains the same amount throughout the loan. In case of linear payback, the periodic payment will gradually decrease.
In an adjustable rate mortgage, the interest rate is generally fixed for a period of time, after which it will periodically (for example, annually or monthly) adjust up or down in relation to a market index. Adjustable rates transfer part of the interest rate risk from the lender to the borrower, and thus are widely used where fixed rate funding is difficult to obtain or prohibitively expensive. Since the risk is transferred to the borrower, the initial interest rate may be, for example, 0.5% to 2% lower than the average 30-year fixed rate; the size of the price differential will be related to debt market conditions, including the yield curve.
Mortgage Loan Process
Mortgage Pre-Approval Process
House Shopping
Mortgage Loan Application Process
Mortgage Loan Processing
Mortgage Loan Underwriting
Mortgage Closing Process
Funding
Affordability Calculator
Use this calculator to determine how much house you can afford. By entering details about your income, down payment, and monthly debts, you can estimate the mortgage amount that works with your budget.
Affordability Help
There are several types of mortgage loans, but the most commonly used are fixed-rate and adjustable-rate loans. Fixed-rate loans have the same interest rate for the entire duration of the loan. That means your monthly payment will be the same, even for long-term loans, such as 30-year fixed-rate mortgages. Two benefits to this loan type are stability, and being able to calculate your total interest up front. Adjustable-rate mortgages (ARMs) have interest rates that can change over time. Typically they start out at a lower interest rate than a fixed-rate loan, and hold that rate for a set number of years, before changing interest rates from year to year. For example, if you have a 5/1 ARM, you will have the same interest rate for the first 5 years, and then your interest rate will change from year to year. The main benefit of an adjustable-rate loan is starting off with a lower interest rate.