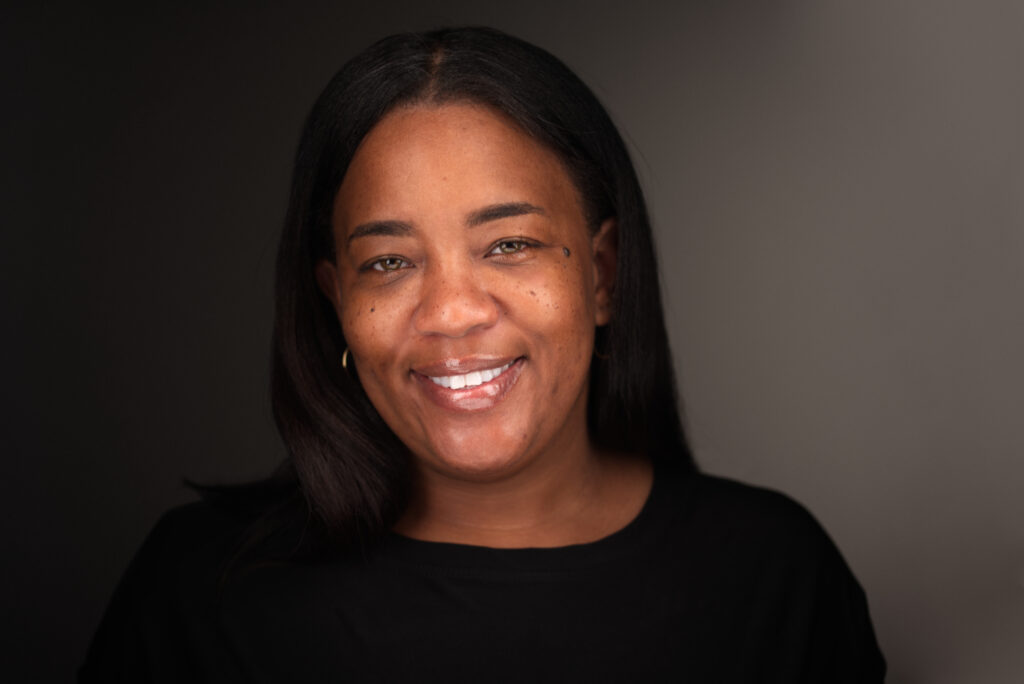 My love for real estate started many years ago with my grandparents. Working with them and watching them grow very successful companies instilled in me this passion for providing people with unparalleled customer service. My goal is still to provide my clients with the same professional, hard-working, and patience that I witnessed my grandparents provide to their clients.
I am a mother of two beautiful daughters and understand the stress and importance of finding the perfect home for your family. I aspire to make your home buying experience as easy and enjoyable as possible. I truly enjoy connecting with people and want to help others fulfill their goals. 
Whether you are relocating to the area, looking for an investment property, or just looking for a change of scenery, my number one goal is to provide you with the best customer experience possible. 
I earned my undergraduate Accounting degree from the University of North Carolina at Pembroke. I also hold a Master's in Accounting from Southern New Hampshire, as well as a master's in education in school administration from Grand Canyon University. I love learning as much as I do educating clients on the workings of their real estate deals. When it comes to work and play, I am equally hard working. 
To be a success, it is important to know the complexity of the real estate market. I consider myself to be a breath of fresh air to every client I meet. I am truly motivated by developing long-term relationships with my clients and working my hardest to make their real estate experience smooth and exciting.
Listening attentively, handling each detail with exceptional care and using my creativity to capitalize on social media and technology are a few of the perks of working with me. Let my guidance and love for real estate help you in your next real estate adventure. I look forward to working with you.